After careful discussion and consideration, the physical attendance of ICSA 2022 has been canceled in light of the current state of the COVID-19 pandemic. Hence, the ICSA 2022 conference will be entirely virtual, and we'll do our best to make it enjoyable!
Virtual Conference Management System
The conference will be managed and operated under the hood of the Whova conference management system. You will find ICSA's Whova page here. The ICSA agenda in Whova embeds Zoom meetings for all live sessions. Channels per session and for all types of socializing or networking activities will be provided in addition by Whova. All registered participants will be invited to Whova via mail sometime after completing the registration form (there is a delay as we manually enter attendees after some cross-checks).
We recommend that you become familiar with the system as soon as you receive your invitation. It is recommended to install the Whova app but not required. Note: Whova's invitation mail may get lost due to a multitude of reasons, Spam filters being the number one of those. In case you do not get an invitation mail, you can also onboard directly. Use the email address provided during the registration process to log into Whova's ICSA page. If you are new to Whova you will be guided through a wizard to create your password for the system.
Get our official event app,

Get the most out of the app and have a more productive experience!
Official virtual background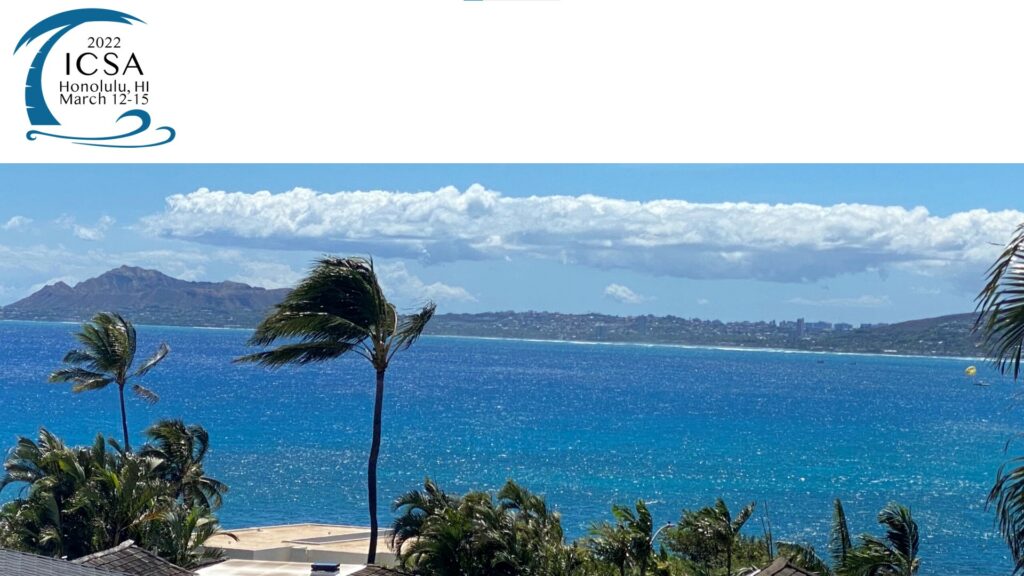 Contact
Although we'll do our best to make ICSA 2022 happen in the best way possible, clearly there may be other issues. Therefore, if you have any problems, doubts, or even suggestions, please do not hesitate to contact us via email.
We wish you an excellent ICSA 2022!
Diego Perez and Catia Trubiani
ICSA 2022 Virtualization Chairs