Title: TBA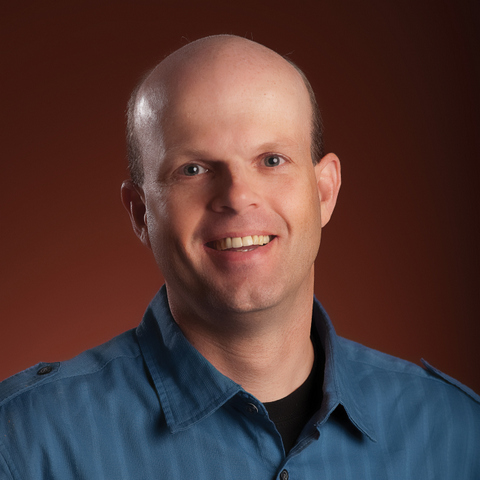 Speaker: André van der Hoek, University of California
Abstract: TBA
Bio: André van der Hoek serves as chair of the Department of Informatics at the University of California, Irvine and heads the Software Design and Collaboration Laboratory, which focuses on understanding and advancing the roles of design, collaboration, and education in software engineering. He is co-author of 'Software Design Decoded: 66 Ways How Experts Think' and co-editor of 'Studying Professional Software Design: a Human-Centric Look at Design Work', two unique books that detail the expert practices of professional software designers.
He was recognized as an ACM Distinguished Scientist in 2013 and received the Premier Award for Excellence in Engineering Education Courseware in 2009. He is the principal designer of the B.S. in Informatics at UC Irvine and was honored, in 2005, as UC Irvine Professor of the Year for his outstanding and innovative educational contributions.
He holds a joint B.S. and M.S. degree in Business-Oriented Computer Science from Erasmus University Rotterdam, the Netherlands, and a Ph.D. degree in Computer Science from the University of Colorado at Boulder.
---
Title: TBA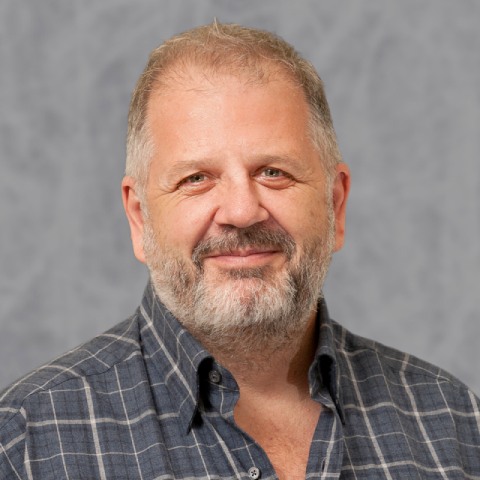 Speaker: Tim Menzies, North Carolina State University
Abstract: TBA
Bio: Tim Menzies (IEEE Fellow, Ph.D., UNSW, 1995) is a full Professor in CS at North Carolina State University where he teaches software engineering, automated software engineering, and foundations of software science. He is the directory of the RAISE lab (real world AI for SE) that explores SE, data mining, AI, search-based SE, and open access science.
He is the author of over 250 referred publications and editor of three recent books summarized the state of the art in software analytics. In his career, he has been a lead researcher on projects for NSF, NIJ, DoD, NASA, USDA, as well as joint research work with private companies. For 2002 to 2004, he was the software engineering research chair at NASA's software Independent Verification and Validation Facility.
Prof. Menzies is the co-founder of the PROMISE conference series devoted to reproducible experiments in software engineering. He is an associate editor of IEEE Transactions on Software Engineering, ACM Transactions on Software Engineering Methodologies, Empirical Software Engineering, the Automated Software Engineering Journal the Big Data Journal, Information Software Technology, IEEE Software, and the Software Quality Journal. In 2015, he served as co-chair for the ICSE'15 NIER track. He has served as co-general chair of ICSME'16 and co-PC-chair of SSBSE'17, and ASE'12. For more, see his vita or his list of publications at http://tiny.cc/timpubs.
---