Welcome Reception - 03.18.2020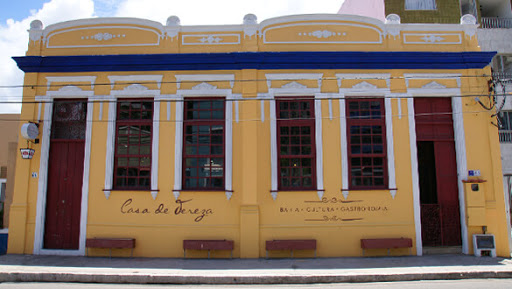 Casa de Tereza Restaurante
The Welcome reception will be held in a beautiful old colonial building in Rio Vermelho. Casa de Tereza has a terrific ambiance and delicious food. The traditional dishes, including acarajé (peeled peas deep fried in palm oil) and large moqueca (salt water fish stew in coconut milk) draw locals every night of the week, so this is the place to come for travellers looking to soak up Bahian flavours and a lively Brazilian atmosphere. The charmingly decorated restaurant interior complements the building's history with exposed brick, whitewashed wooden stairs, and rustic furniture. It has an indredible gastronomy.
Attendee information: We will leave the conference location at 6:45pm. Distance from the hotel: 0.2 miles.
Conference Dinner - 03.19.2020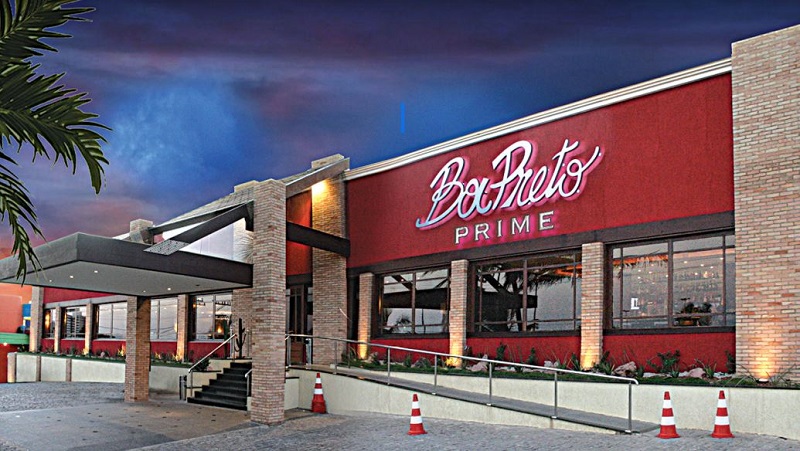 Boi Preto Restaurante
The conference dinner will take place at the Boi Preto Restaurant, which do the famous old-fashioned barbecue. Founded more than 20 years always with the goal perfection is what makes your differential. Meet people in a pleasant and cozy environment, where the main aim to please to all kinds of palates our spirit.
Attendee information: Bus departure at 6:20 pm from the conference location. The bus will return to the hotel at 10:10 pm.